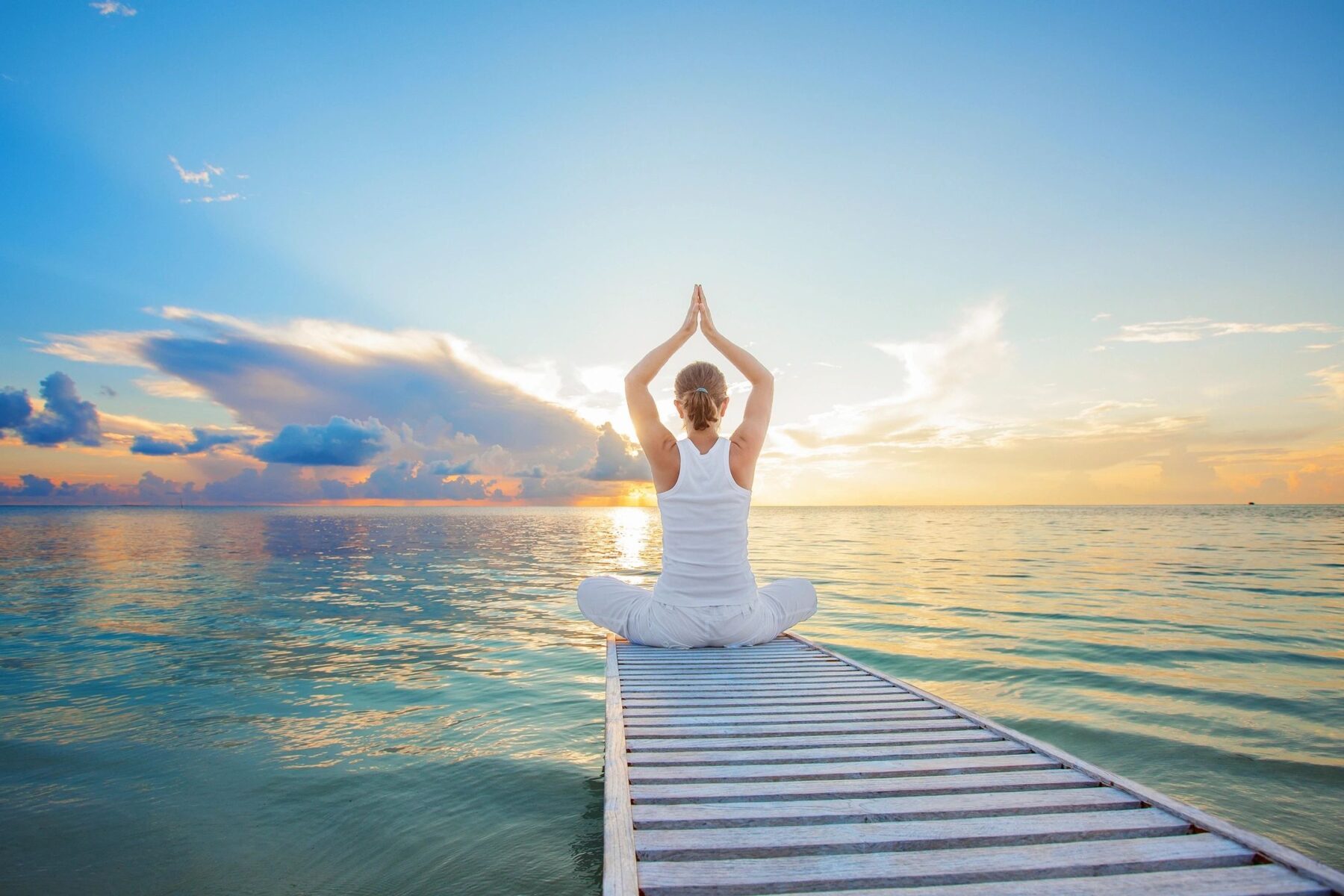 Acupuncture: a safe, effective, and natural way to promote your body's self-healing abilities
Rates for Acupuncture and Other Wellness Modalities
New Patient First Time Consultation/Treatment
Acupuncture | Cupping | Acutonics | Gua Sha | Moxibustion | Tui Na
We accept most major insurances that cover acupuncture service
Insurance Appointments
A number of health insurance plans in California have coverage for acupuncture treatments.

Currently accept Anthem Blue Cross, Aetna, Blue Shield of California, Kaiser and United of California
Please call your insurance to verify your acupuncture benefits, copay, deductible etc.
Insurance only covers acupuncture, any other modalities are extra only upon request.
Reasonable Self Pay Rates
No insurance, no problem. We strive to keep rates for our cash paying patients reasonable.
$100 – 1  Hour
New Patient First Time Consultation/Acupuncture | Cupping
$85 – 1 Hour
Acupuncture | Cupping | Acutonics | Gua Sha | Moxibustion | Tui Na
$50 – Half Hour
Acupuncture | Cupping
Phone, Location & Hours
Kelly Her Acupuncture
970 S Petit Avenue, Suite D 
Ventura, CA 93004
(805) 302-0266
Hours:
M-F 9:30AM to 3:00PM*
* Please contact us via email or text message to request an appointment.